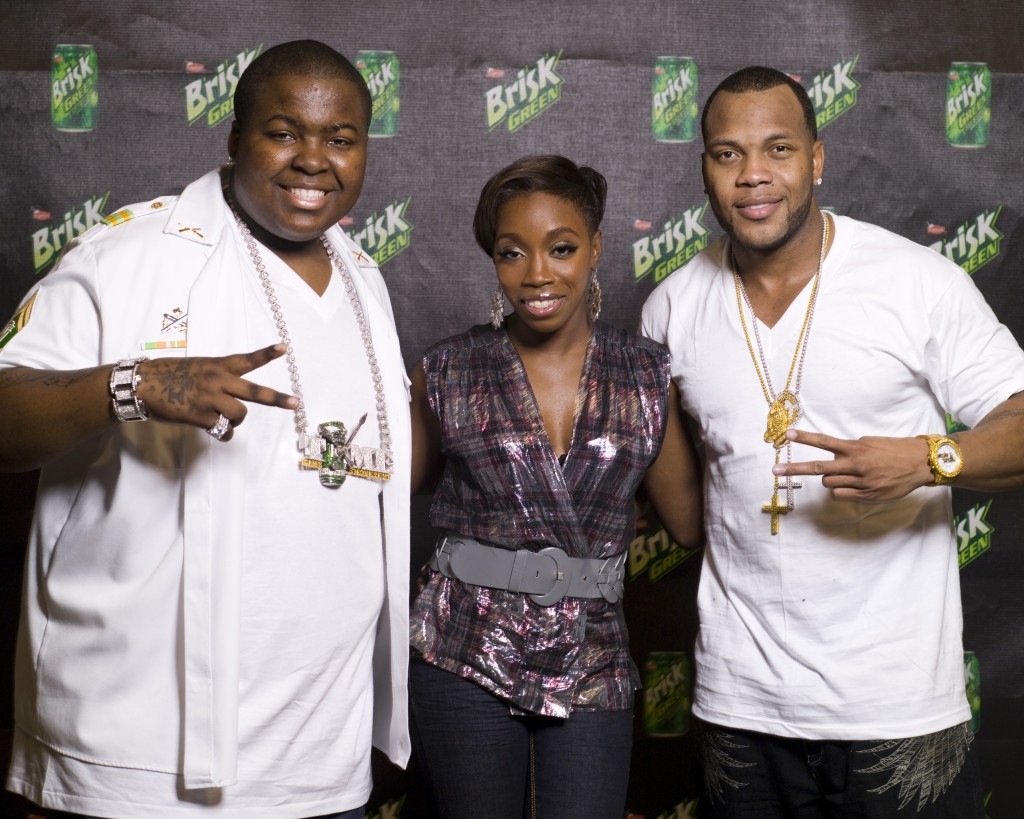 Coakley Entertainment's production division is a full-service planning and production agency for corporate and private special events as well as live music and concert series events. Coakley Entertainment has a roster of several leading Pop and R&B talent that we service and engage for live music events. Our experience lends to venues, vendors, and a network of suppliers worldwide.
---
Event Management and Production
We can handle event conception, management, floor design, staffing and production with events from 100 to 3,000 people. Our expertise lends to creation and management of live music entertainment events and festival/expo style events. In addition to concert tour design, production and tour management.
Cause-Related Marketing and Sponsorship
We will procure A-list personalities to increase visibility, boost positive media coverage to highlight your corporate responsibility and cause-related initiatives. We can coordinate live and silent auctions as well as other fund-raising incentives for charitable events (i.e. poker tournaments, golf-outings). We can also coordinate promotional events such as product tasting for sales promotions and brand sampling. Let us design a star-studded gala for charity, or private party for your corporate destination event.
Concert Tour Management
Tour routing, Set-up and Management
Budgeting and Show Settlement
Contract: Sounds, Lights, Trucking, Buses, Backline, Video, etc.
Hire Personnel: Stage Manager, LD and Techs
Book: Hotels, Airlines and Transportation_
Arrange Work Permits and Visas for International Travel
Coordinate National and International Marketing and Promotions
Design and Coordinate the sale and distribution of Merchandise
Set Design
Gala Media Set-up